A new lease of life for your kitchen
Having your Kitchen resurfaced with SprayMe is a cost-effective option for a new lease of life for the main room in your house! We can respray your existing cabinets, repair and repaint where required and reinstall them ready to go.
give your kitchen a refresh!
New spray or restoration respraying.
New Kitchen Cabinet Sprays
Kitchen Cabinet Refresh
Cabinet Resprays
Kitchen Cabinet Repaint
Kitchen Door Restorations
Door Restoration & Repainting
Kitchen Cabinet Resprays
Kitchen Surface Resprays
Cabinet Repair/Restore/Repaint
Kitchen Panel Restorations
Kitchen Door Repainting
Kitchen Cabinet Sprayers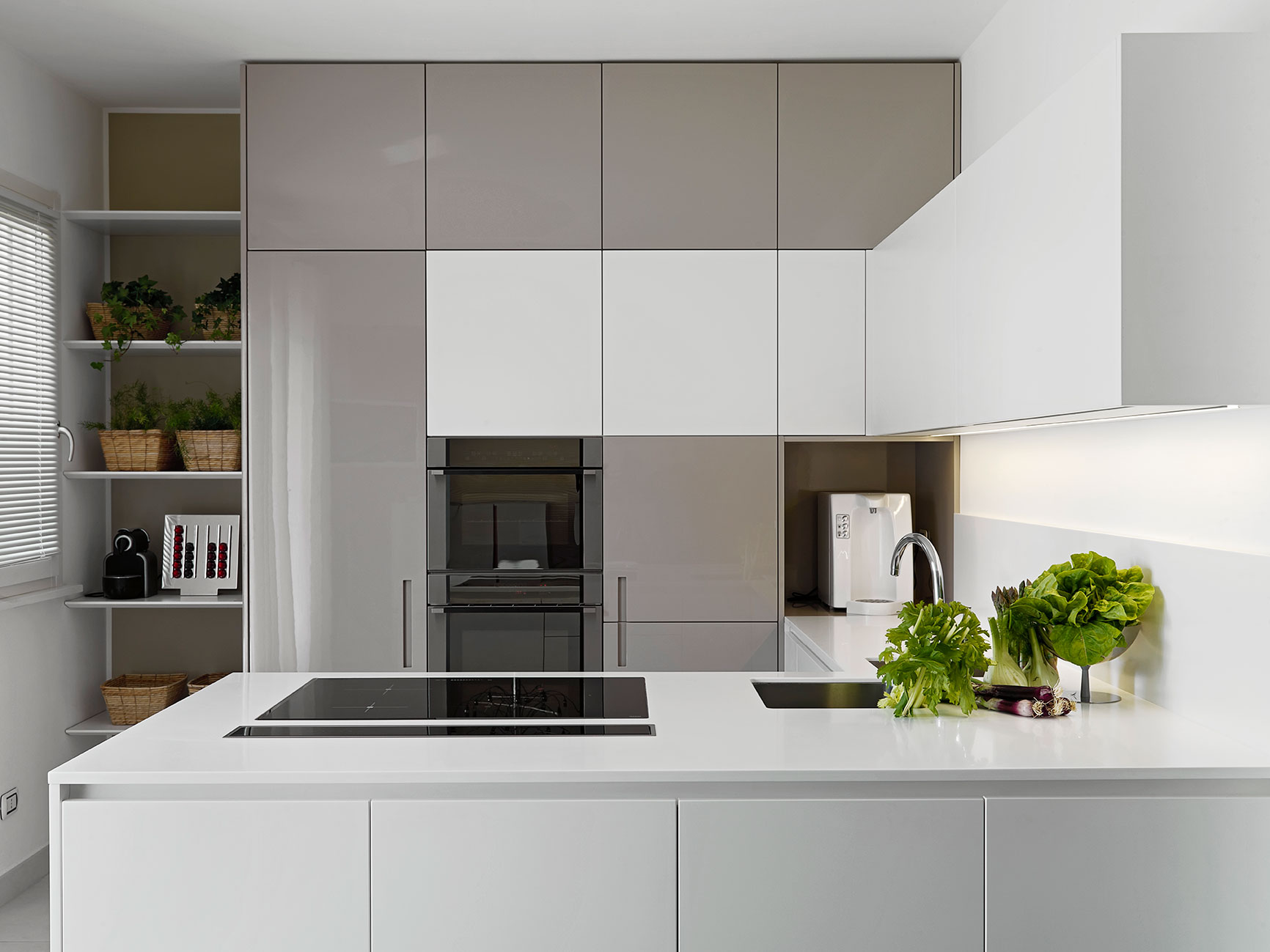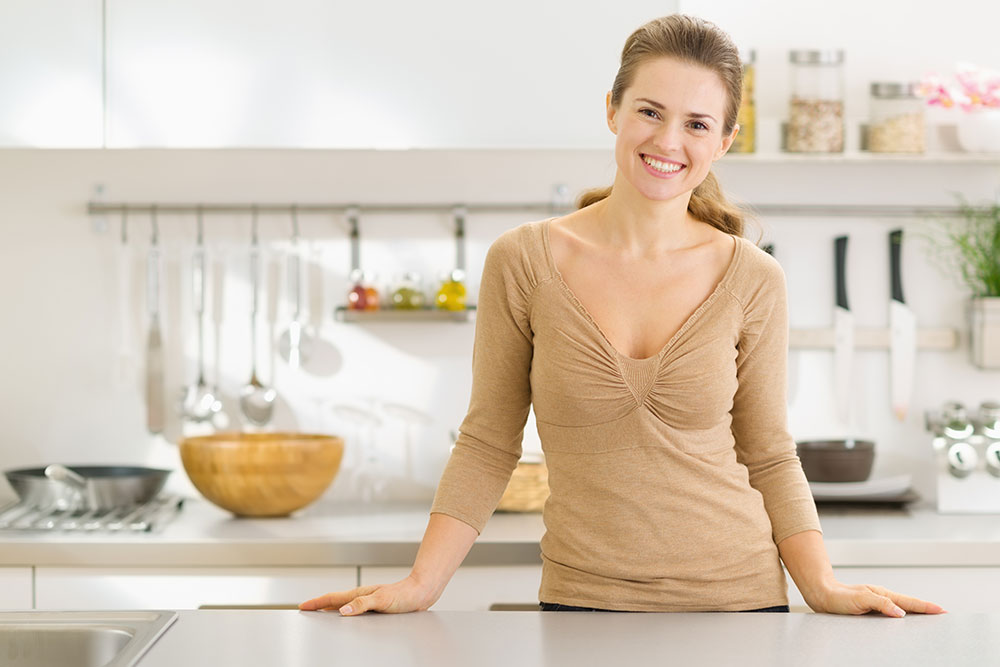 COST EFFECTIVE ALTERNATIVE
A cost effective alternative to a great new kitchen without the full replacement expense!
Your kitchen can function as normal
We usually only take away the door, drawer fronts and fixed panels, so your kitchen will function as normal while we work on the new cabinets.
We can replace panels, leave or fill your existing handle holes and supply new handles and hinges if required. Simply choose your colour and the matt or gloss level finish. And leave the rest to us.
We come to you and remove the panels.

Dissassemble, Preparation, Coating, Examination and Installation.
Call us today

for an obligation-free quote Auckland Wide