Specialised spraying and polishing
We can spray and polish almost anything
SprayMe is highly specialised Spraying and Polishing service in Auckland, New Zealand, catering to a wide variety of industries wanting the very best in service preparation technology and a professional quality result.
With over 20 years of experience, talk to the professionals with the proven track record as the finest surface innovation specialists!
A wide range of services and resurfacing
New spray or restoration resurfacing
Kitchen Cabinets
Blinds & Shutters
Internal & External Doors
Gates & Fences
Furniture – New & Existing
Table & Bench Tops
Residential Interiors
Garage Doors
Metal & Timber Surfaces
Vanities & Drawers
Fireproof Coating
Marine Interiors
Commercial Interiors
Antiques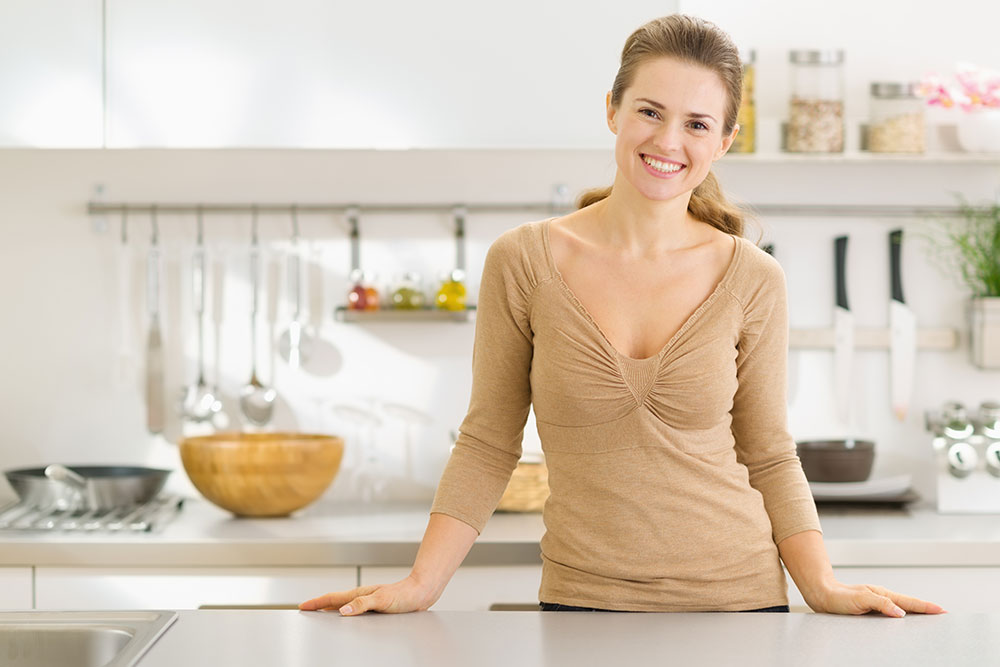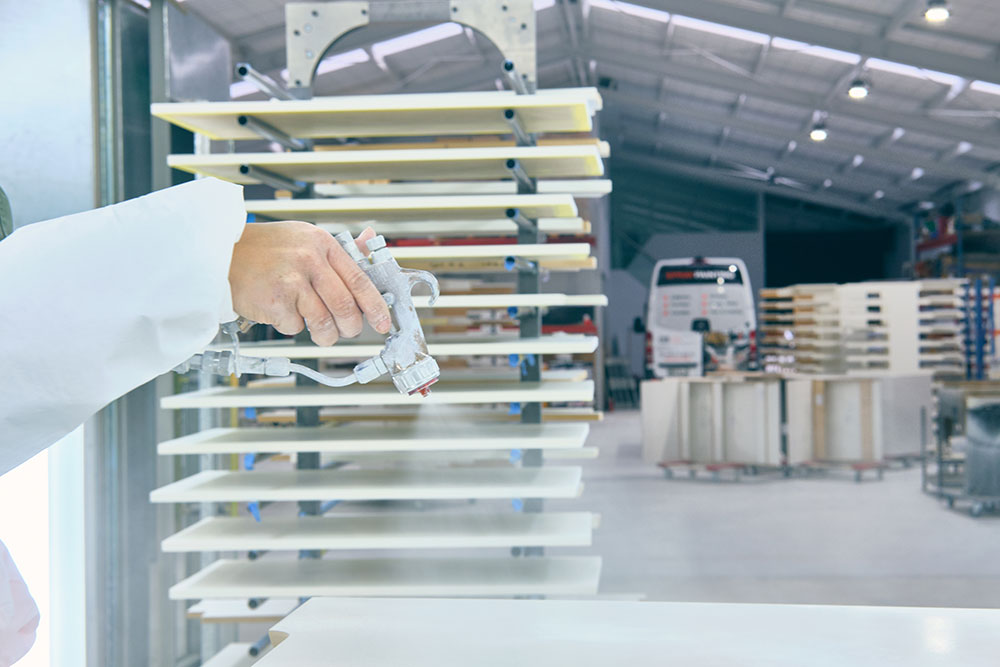 INDUStries that sprayme services
Ness L
Professionalism, Punctuality, Quality, Responsiveness, Value
We deal with the team from SprayMe regularly and find them all friendly and great to deal with, we have received great reviews on workmanship and professionalism from customers of FSB Group who have visited our shop. Highly recommended for their 5 star service and high quality of workmanship. I have had a tour of the factory and spray booths and found it to be one of the best maintained and cleanest paint areas that I've seen, which is a great indicator of their high standards, attention to detail and care that is taken on all their jobs.
Bhradi Roth
Professionalism, Punctuality, Quality, Responsiveness, Value
Absolutely thrilled with the results! I had 3 vintage chair frames repainted and the finish was truly flawless. Despite the tight deadline the chairs were finished on time and within budget. I wouldn't hesitate to recommend this company to anyone seeking a professional friendly team, with reasonable rates and no job is too small. Thank you Anatolie and your amazing Team at SprayMe!
We were very happy with the prompt and efficient service from Sprayme , the front door, which was tricky to paint due to it complex construction , was resprayed to a high standard. We would recommend this company.
Antoinette Cooney
Professionalism, Punctuality, Quality, Responsiveness, Value
Excellent result. Converted original kitchen cupboards to fresh and modern. Attention to detail and service provided certainly deserved a 5 Star Plus rating. Antoinette Cooney
Adi Dhadwal
Professionalism, Quality, Responsiveness, Value
I work as a Building Manager and have used FSB Group across various sites in the CBD, I find FSB Group to be extremely conscientious in what they do. They are comprehensive in their knowledge and get the work done in a timely manner. They go above and beyond in to ensure the complete scope of work is met to the clients expectation. Anatolie and Karl in particular are awesome to deal with!
Evelyn Blake
Professionalism, Punctuality, Quality, Responsiveness, Value
Sprayme by FSB was recommended as the best painting service to paint my brown shutters white and I couldn't be more satisfied! They look fantastic and I definitely have no hesitation in recommending them. On top of that without getting a quote, I asked the guys who collected the shutters, could they also repaint a set of drawers as well and they obliged. They delivered on time and to the price quoted.I couldn't be happier. Thank you Anatolie & the team, we will definitely be recommending your services.
Mike Savage
Professionalism, Punctuality, Quality, Responsiveness
Professional, responsive company to deal with. Friendly reliable staff and an excellent finish to the job.
Thank you so much - we are up here this weekend, and it's beautiful! I absolutely love it, thank you for going the extra mile to get it right, I'm really grateful to you! We also have a some cupboards at home that need respraying but I'll get photos and measurements to you next week, Thank you so much!!
For more information talk to us direct